FlowEASY-UV
Helty FlowEASY-UV is an automatic air exchange and sanitising system that integrates the advantages of HRV with the sterilising and microbe-killing power of UV technology.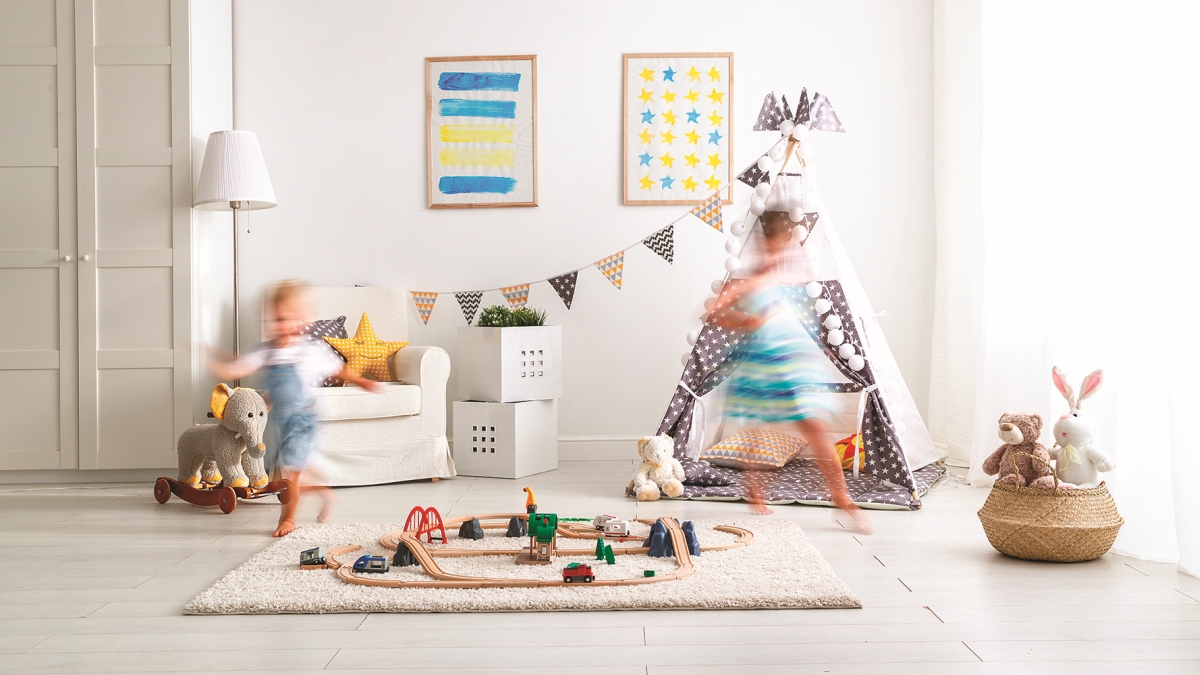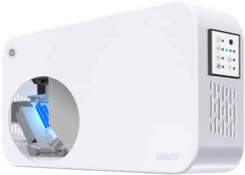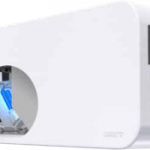 All-in-one forced ventilation and air purification
The unique FlowEASY-UV wall-mounted HRV is much more than an air purifier: it combines controlled mechanical ventilation with heat recovery, forced filtration and UV air sanitation in a single product. Ideal for ensuring clean and fresh air in individual spaces in the home, office, small business premises and medical waiting rooms.
Continuous air renewal using forced ventilation
Air purification with UV light
The decentralised HRV with air purifier that combats pollutants and improves safety in all home and work spaces. Effective and compact.
Sanitised air at home thanks to UV
In addition to the double filter present in all wall-mounted HRV models, this unit integrates a 259 nm UV-C lamp that uses ultraviolet radiation to combat viruses and VOCs and purify the air. UV lamps are commonly used in hospital settings for
their germicidal effect. The wavelength of UV-C radiation combats even the smallest microorganisms such as viruses, reducing their infectious load and propagation.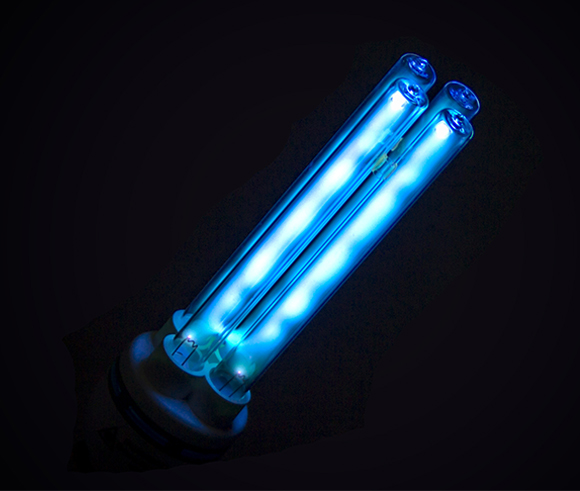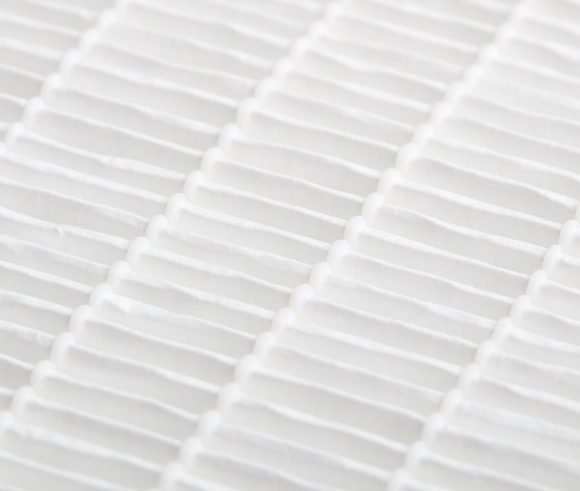 Combined action against pollutants and bacteria
The renewal air intake from outside is first purified for fine particulates and pollens by the double F7+G4 filter and then passes through a UV-C light for further disinfection before delivery, clean and germ-free, to the indoor spaces.The purity of the intake air and the dilution of pollutants via the continuous air exchange combine to effectively combat viruses, bacteria and contaminants, improving the quality of the indoor environment.
Optimal safety for people and animals
Unlike an ozone air sanitiser, the FlowEASY-UV mechanical ventilation system is safe for domestic use around people and animals since there is no direct contact with UV emissions. Being an ozone-free technology it does not produce ozone emissions that could cause irritation to the eyes, throat and lungs.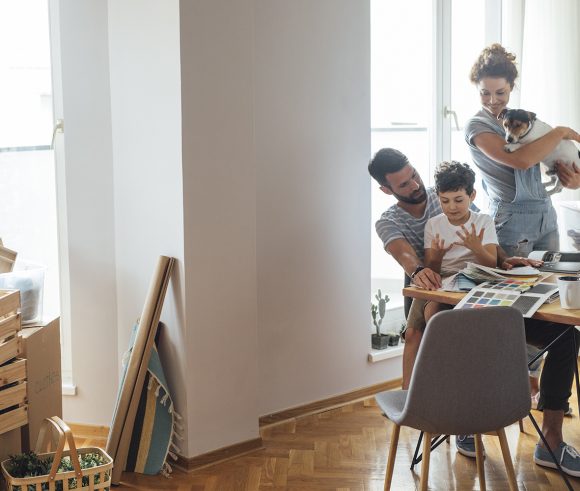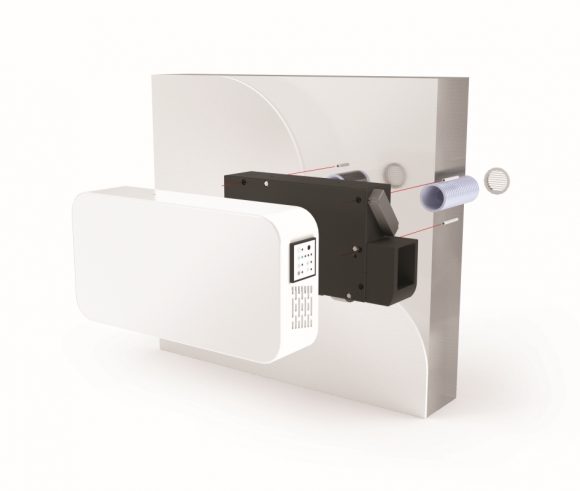 Plug&play installation
Installing FlowEASY-UV requires just two 8cm-diameter cores on the perimeter wall, a power supply connection…and the unit is ready to go.The intuitive use of this single room HRV is facilitated by the infrared remote control supplied.
---
Dati tecnici
Caratteristiche
U.M.
Valore
Airflow
m³/h
10/17/26/37/42 (1)
Airflow adjustment
4 settings + high-speed ventilation
Power consumption (2)
W
3.6 - 20.0
Supply voltage
V AC
230
Operating voltage
V DC
24

| | | |
| --- | --- | --- |
| Max. current consumption (3) | A | 0.83 |
| HRV unit weight | kg | 3 |
| Unit dimensions (H x L x P) | kg | 560 x 280 x 120 |
| Heat exchanger | | enthalpy cross-counter flow |
| Heat recovery efficiency | | 91 |
| Sound pressure level (4) | dB(A) | 18.0/23.4/30.5/39.2 |
| Facade noise abatement Dn,e,w | dB | 45 |
| Energy class | | A+ / A / E |
| SEC | kWh/m2a | -73.8 / -36.7 / -13.3 |
| Filter replacement alert | | indicator light on unit |
1. In high-speed ventilation mode2. excluding UV lamp3. With 230 V AC supply voltage4. Measured on a 30 m² semi-anechoic environment at a distance of 3 m
Mostra tutti
---
---
Are you interested in offering our products to your customers? Find out how we can work together
Become a reseller
What are the benefits of refreshed, purified air at home?
Replacing indoor air with fresh air from outdoors that is continuously filtered and cleaned eliminates the problems associated with stale air, prevents the onset of mould and reduces the risk of exposure to dangerous indoor pollutants.
How can mechanical ventilation help reduce the risk of infection from viruses such as Covid?
Mechanical ventilation allows for a continuous and sufficient replacement of the air volumes in enclosed spaces through stale air extraction and fresh air intake. This helps to reduce the presence of viral bioaerosols that might otherwise remain suspended in the air and spread by air.
Can CMV resolve my condensation and mould problems?
Yes, proper ventilation of all spaces and rooms is essential for removing excess moisture and preventing condensation and mould.