Decentralised ventilation, wellbeing at the core.
Helty is an innovative company specialising in the development of smart solutions for heat recovery ventilation and indoor comfort with air filtration.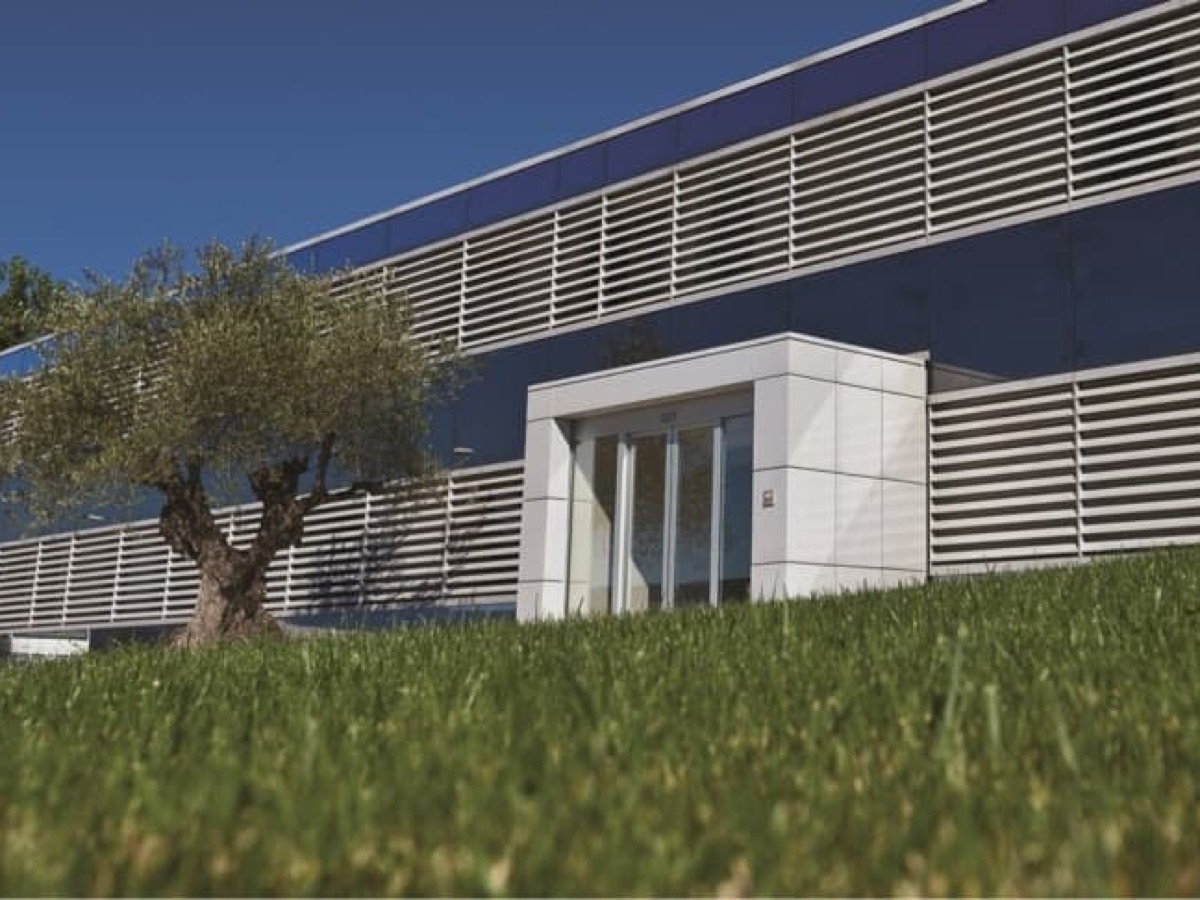 The HRV specialists
Helty is a member company of the Alpac Group, a Venice-based industrial organisation with 40 years experience in the design and manufacture of advanced energy efficient and comfort construction technologies.
Health and energy savings in every home
Helty's mission is to spread the culture of health in the home and improve the quality of life of those who spend most of their time indoors, whether at home or at the office.We design and implement innovative heat recovery ventilation (HRV) solutions with air filtration: indispensable technology for energy efficient buildings and for upgrading to prevent building-related diseases and protect comfort and health in existing homes.
A wide range of ventilation systems
Helty stands out for its wide range of decentralised dual-flow air exchange and purification: compact, technologically advanced and certified performance fan units that combine excellent air quality and maximum energy savings.The range offers wall-mounted HRV models for upgrading and retrofitting on existing homes, wall-mounted concealed solutions for renovations and decentralised ventilation systems ideal for community use.