Quality Certificates and Certification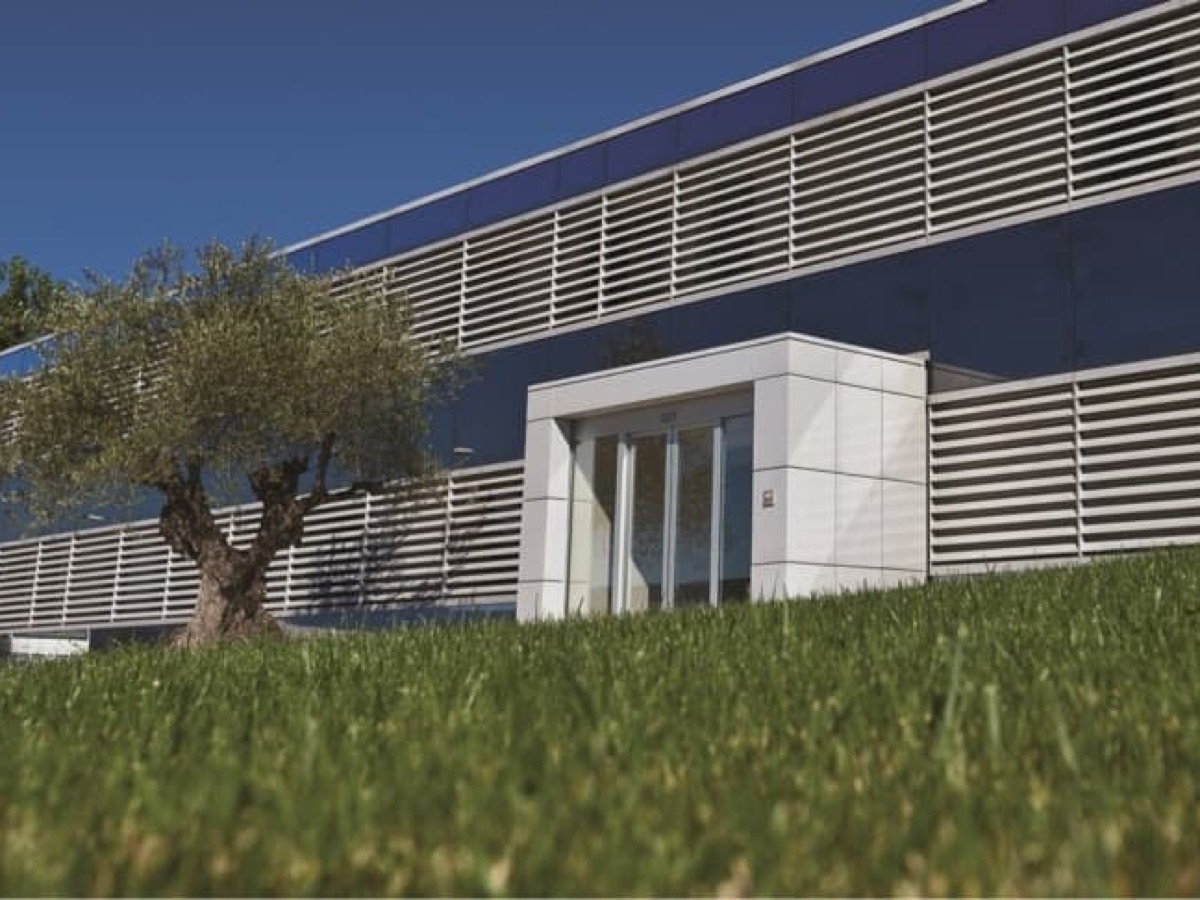 Assurance of high standard HRV for clients and designers
Buildings that integrate Helty HRV technology not only have healthier air, they are also more comfortable and energy efficient.
The quality and performance of the Helty Flow ventilating units have been tested by leading validation agencies and confirmed by authoritative market certification.
EN 13141-8 certification
Helty HRVs have been tested and certified by TÜV SÜD under EN 13141-8 performance testing of controlled mechanical ventilation systems intended for individual environments.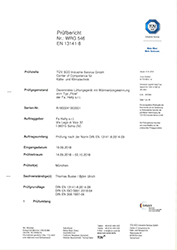 CasaClima HRV Quality Seal
The Helty FlowEASY / PLUS / ELITE, Flow40 and Flow100 ventilation systems have been awarded the Product Quality label by the Bolzano CasaClima Agency.
CasaClima Quality Product
Seals provide a transparent evaluation and inform buyers and designers about the best solutions on the market. The seals are a reliable and recognised certification in the construction sector, granted only to products that meet the highest quality criteria.
The CasaClima HRV Quality Seal takes into account the five main characteristics of a ventilation system referred to in UNI EN13141-7/-8 standards: heat and moisture recovery, electricity consumption, filtration, acoustics and air leakage.
The product description, values and any additional device features are included in a summary label that guides users when choosing the best solution for their needs.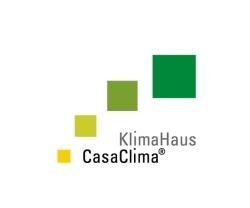 BioSafe Validation
Helty Flow solutions have been analysed for emissions in line with a patented Biosafe® certification protocol. The testing was carried out by sampling and testing air samples with CG-MS (UNI-EN-ISO 16000-9 and 16000-6) and through environmental surveys (pursuant to UNI-EN-ISO 16000-4 and UNI-EN-ISO 16017-2 with reference to UNI-EN 14412 requirements), with product field testing followed by on-site analysis of the effects on indoor air quality.
All Helty Flow systems passed the analysis and fully satisfied the Environmental Health Certification protocol for the verification, design and management of the indoor air quality index in buildings with very high energy efficiency.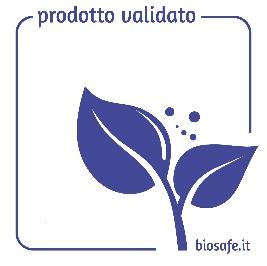 SIMA Verified
The effectiveness of Helty Flow technology in diluting aerosol fine particulates (PM10, PM2.5) and reducing volatile VOC pollutants is validated by SIMA (Italian Society of Environmental Medicine) following scientific tests conducted by the University of Milan's Department of Chemistry.