Serving professionals
We provide support to designers, retailers and installers of advanced plant and systems in bringing healthy air and comfort to every work and living space. We offer professionals a wide range of decentralised dual-flow HRV solutions for air exchange and purification, and a wealth of services including qualified consulting, design support and continuous professional upgrading.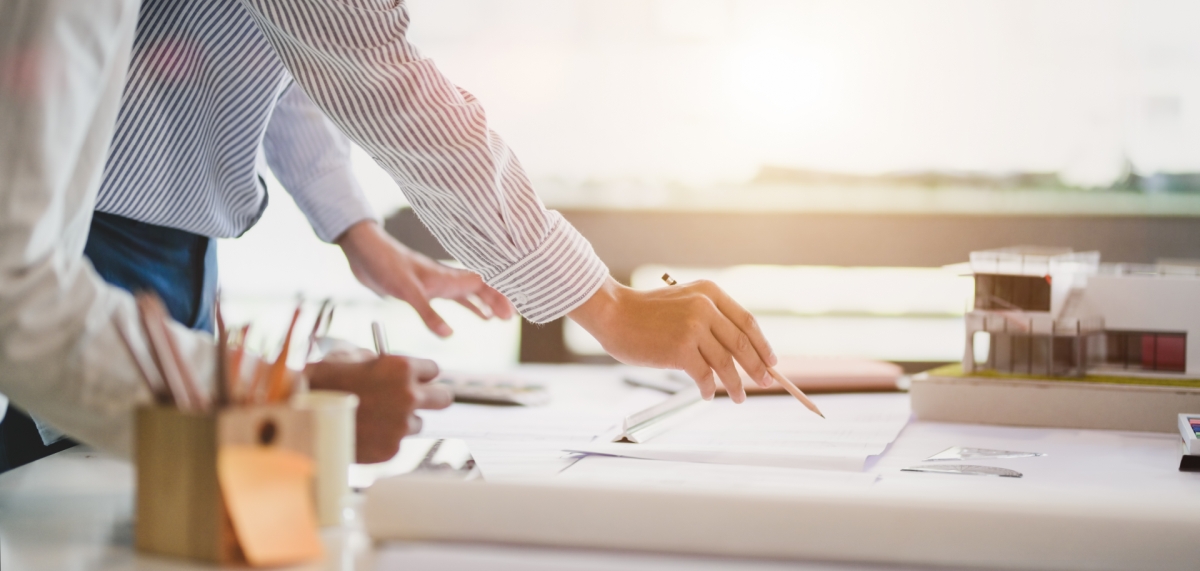 Upcoming event: "Health Academy" meeting series. Sign up
Get free advice from an expert
Do you need to discuss a project involving a HRV system? Do you want to evaluate whether a decentralised air exchange and purification solution can meet the project and budget requirements? Ask one of our technical advisors for help in clearing up any doubts at any time.
Arrange a consultation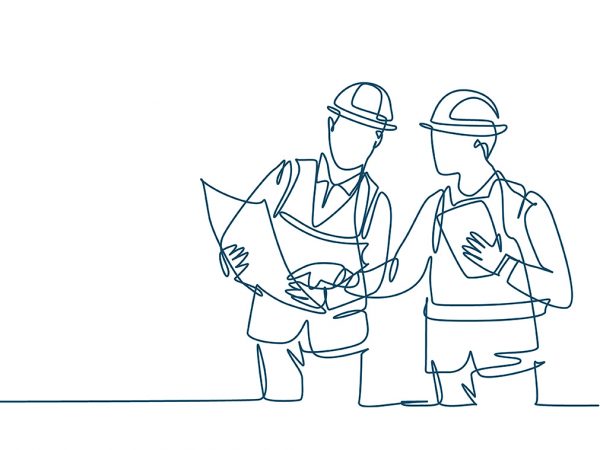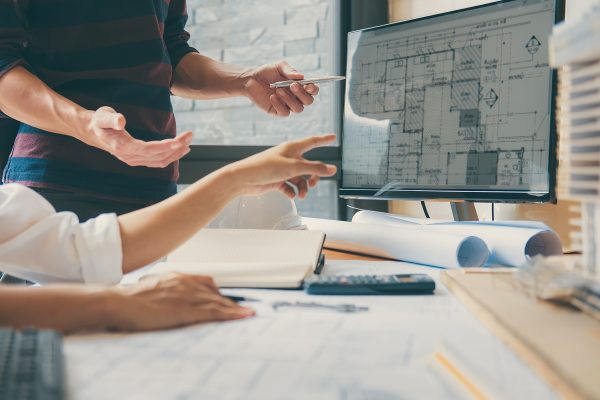 Access design resources with Helty HRV systems
Do you need to find detailed technical information on performance, sizing, energy consumption and product certification? Are you about to draw up technical specifications and want to keep an eye on the decentralised HRV system specs? The reserved area has all the documentation you need to simplify your task.
Register for the reserved area
Breathe new life into your business
Are you a professional operating in the field of comfort and air conditioning? An expert in healthy building or an energy consultant? If you are involved in renovation and energy saving in construction, breathe new life into your business and discover the exclusive advantages of being a Helty Point. You can both retain and expand your customer base by offering innovative mechanical ventilation and air purification solutions.
Become a Helty Point