A loft in Milan
Discover how Helty Flow M150 was included in the renovation of a loft-style basement used as a home-atelier.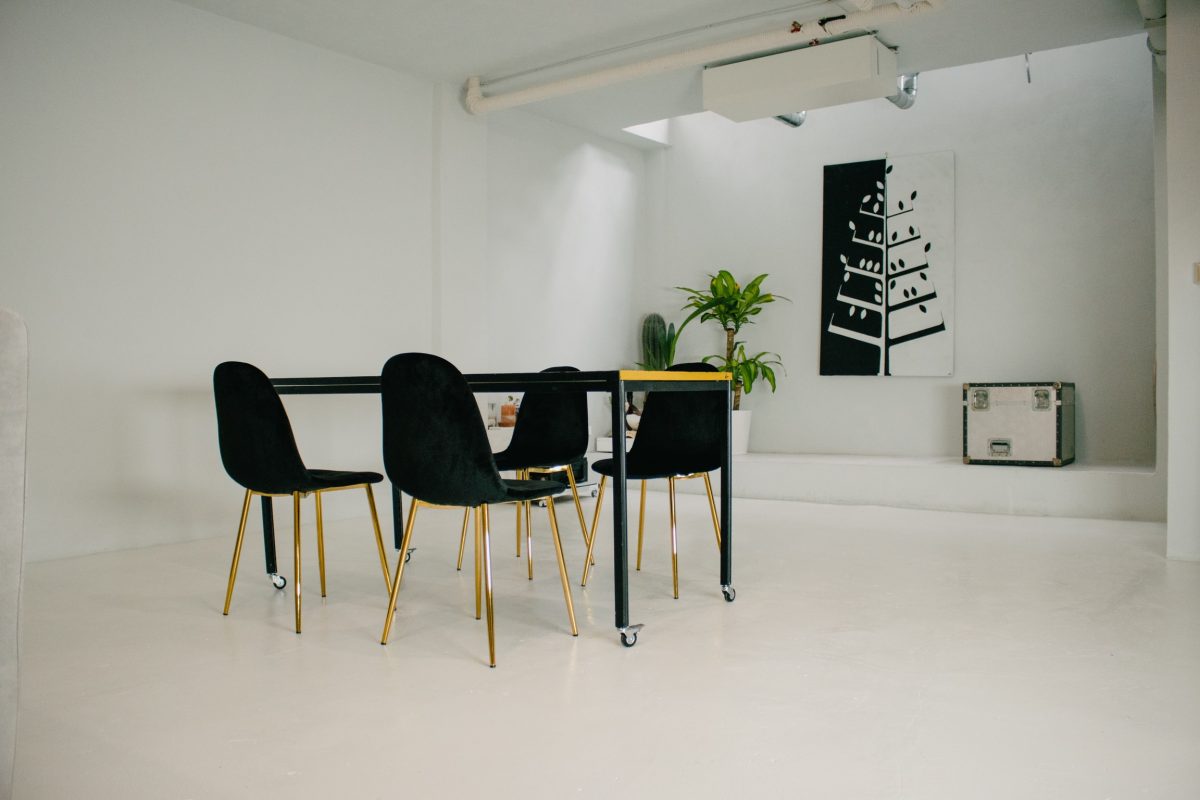 From basement to photographic studio
How do you get fresh, healthy and purified air into a basement room where humidity and stale air are a constant menace and the only ventilation is from basement windows?This is the question that Italian model and fashion designer Marco Castelli was faced with when he chose a basement located in the San Siro area of Milan, with the dream of converting it into a creative atelier and photo studio (Acacia Studio). The intended use – part home, part atelier – immediately required careful reflection on indoor air quality.
Air change without sacrificing design
In a first phase, the basement was subject to special recovery work by specialised companies for the application of waterproofing mortars, osmotic cement and special dehumidifying and anti-condensation products.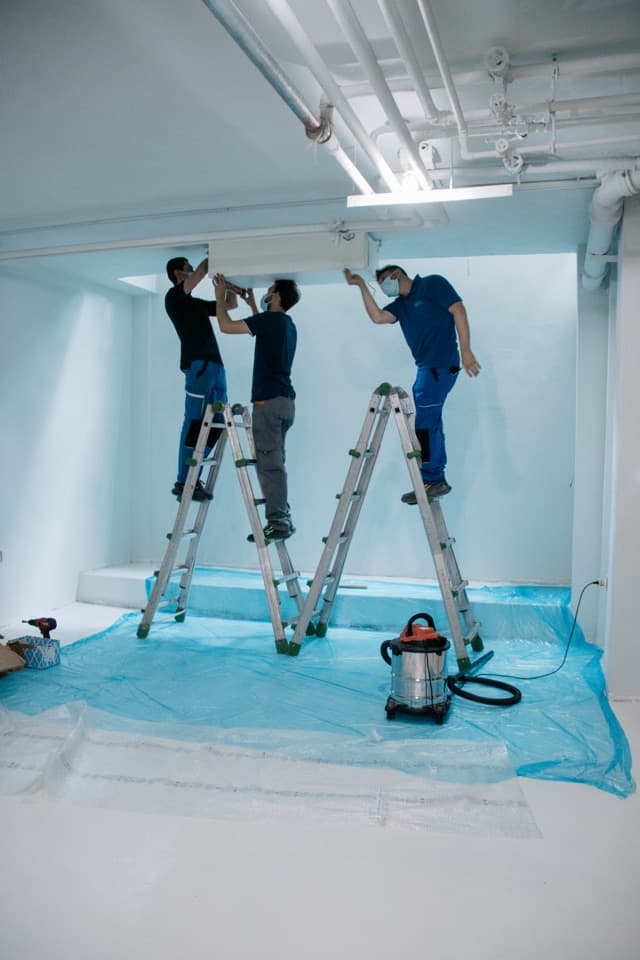 The ventilation system was installed a few days after the resin floor was laid.Marco Castelli chose Helty (an Italian company) for the combination of technology and design inherent in its products.
The FlowM150 solution
The decentralised Flow M150 system which hides the HRV inside a white cabinet offered the perfect solution to reconcile the ventilation requirements and the customer's aesthetic and smart management demands.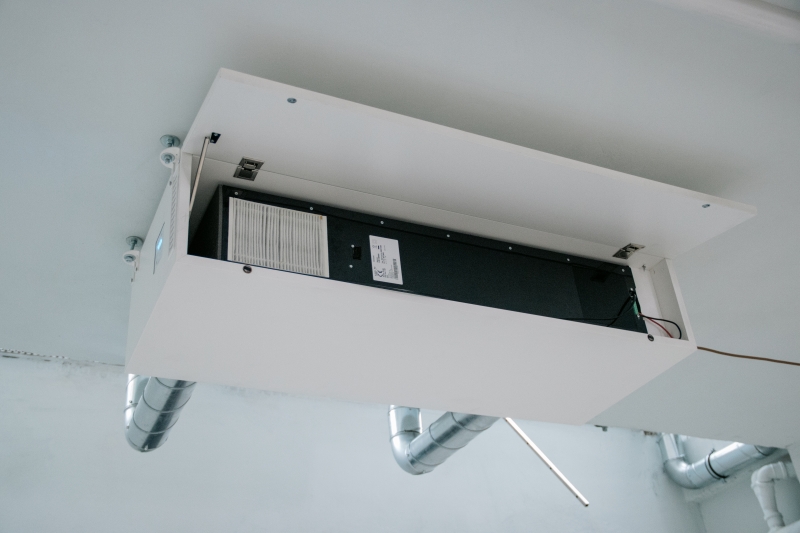 The installation (by Helty Point Tavecchia Impianti) involved positioning the unit on the ceiling along with a short duct section for air delivery and recovery beyond a glass surface at the closure of the wide basement window. Installing and commissioning the HRV system took less than half a day.
Watch the video for this case study:
Benefits
Ventilation is tailored to the size of the space and managed with a single decentralised system that blends with the interior design of the new environment.The environment is dry, the air is always fresh and pleasant and above all there is no odour of stale air that is common in underground environments.Most importantly, the IAQ sensors monitor the levels of humidity and airborne CO2 and VOC pollutants, offer continuous microclimate control (via app) and automatically regulate ventilation to promote a more comfortable and healthy environment.
Project phases